Thank you for visiting Natalie Thompson Photography! I'm so glad you're here!
I'm Natalie, a lifestyle photographer in Augusta, GA as well as an Augusta native. I am a wife to my best friend and a mama to two sweet, wild, and FUN boys + a golden doodle!
Photography came into my life after my oldest son was born, and it quickly evolved into a passion. I photographed his every move...his first steps, his smiles, his chunky baby rolls, the meals, the baths...you name it, I documented it. Photography became a way for me to freeze the beautiful, ordinary, everyday moments that pass far too quickly and preserve them forever.
My style is classic & timeless. I love all things bright & white, light & airy, and believe that less is truly more when it comes to photography. Real moments & vivid details are what I love most! 
I feel blessed beyond measure to be doing what I love! I cherish the time I get to spend with my clients and their families. It is my hope that the photographs from their sessions perfectly capture the essence of who their family is in that exact moment and help them tell their story. I'd love to help you tell yours too!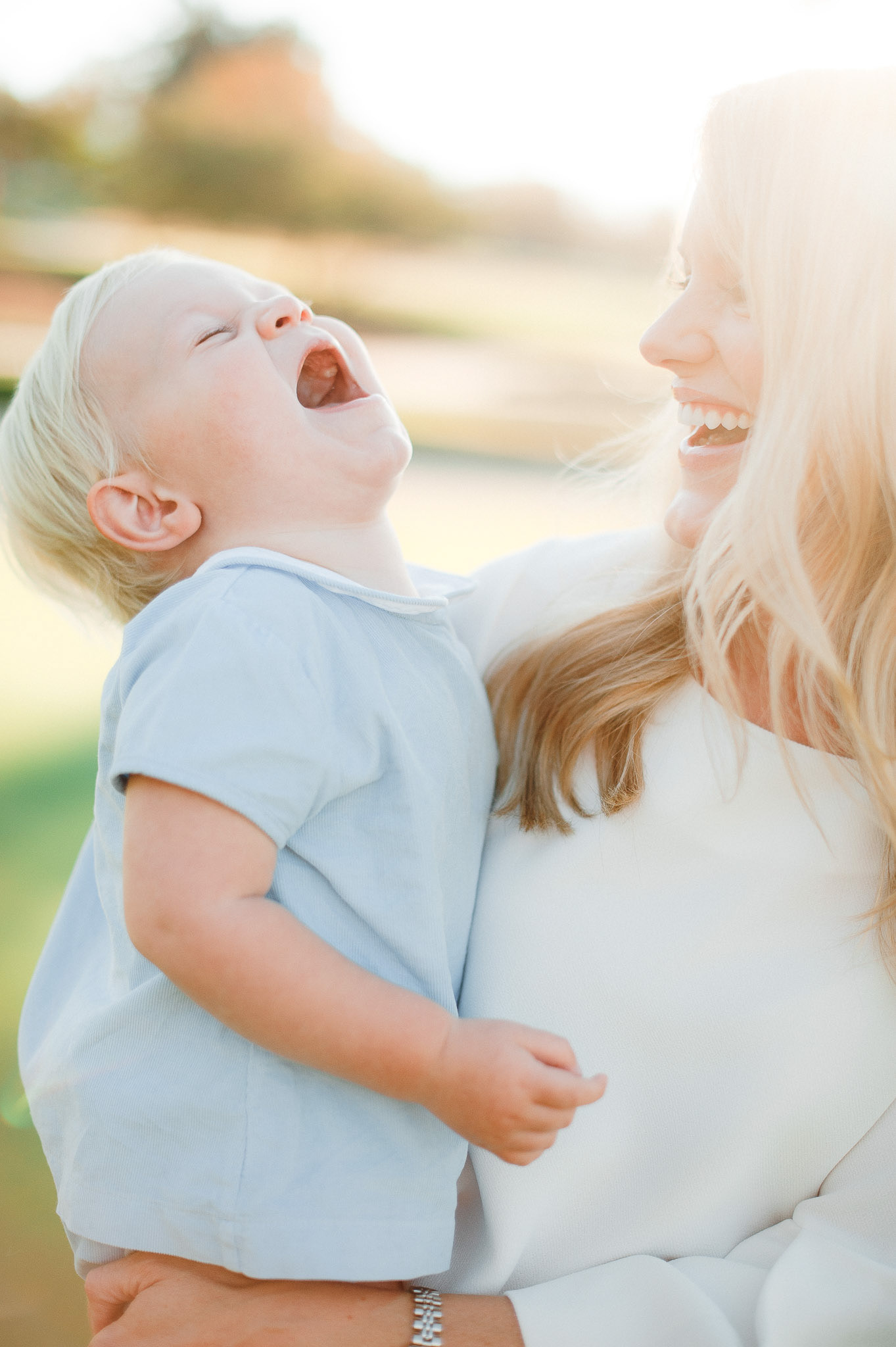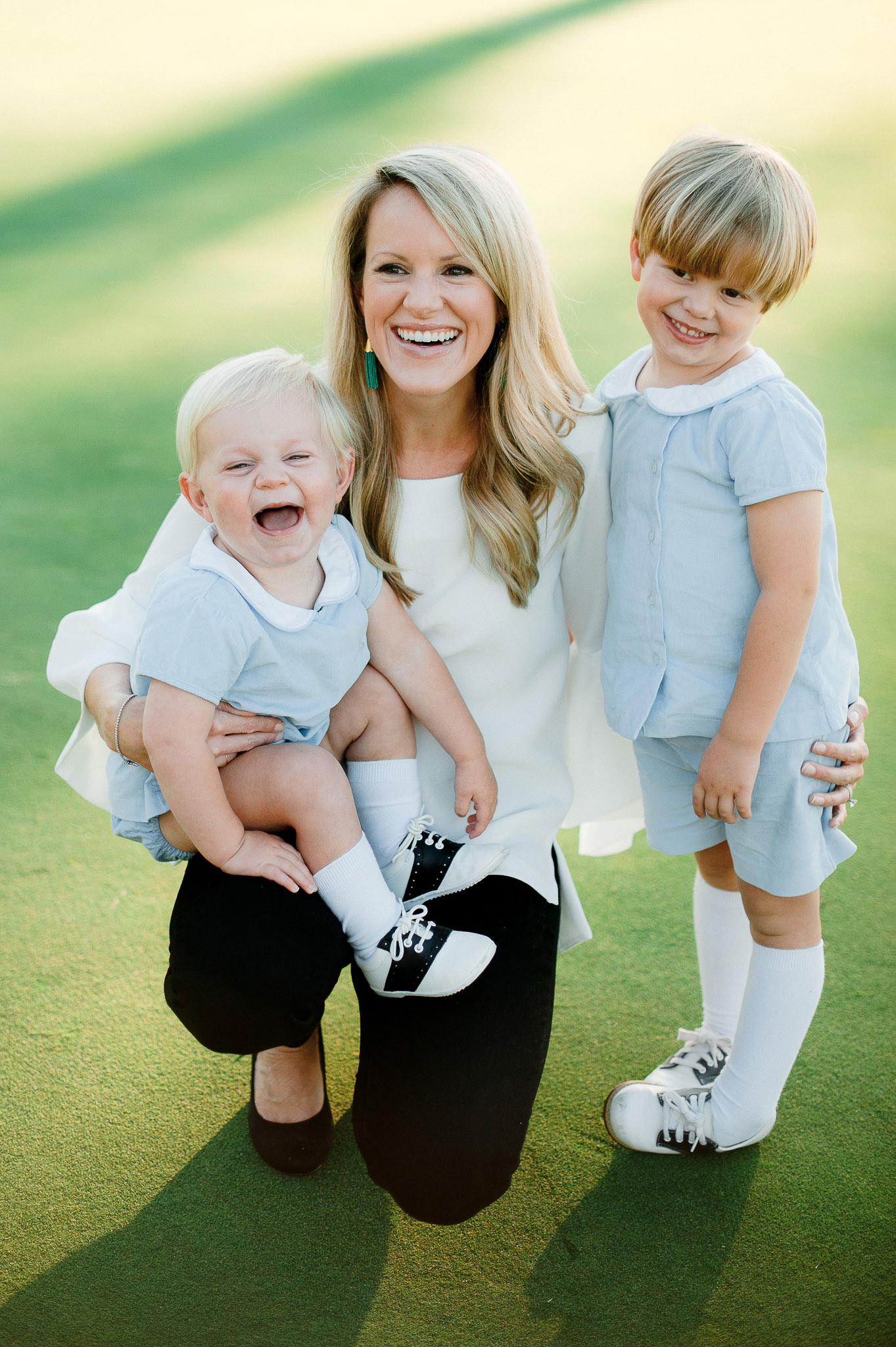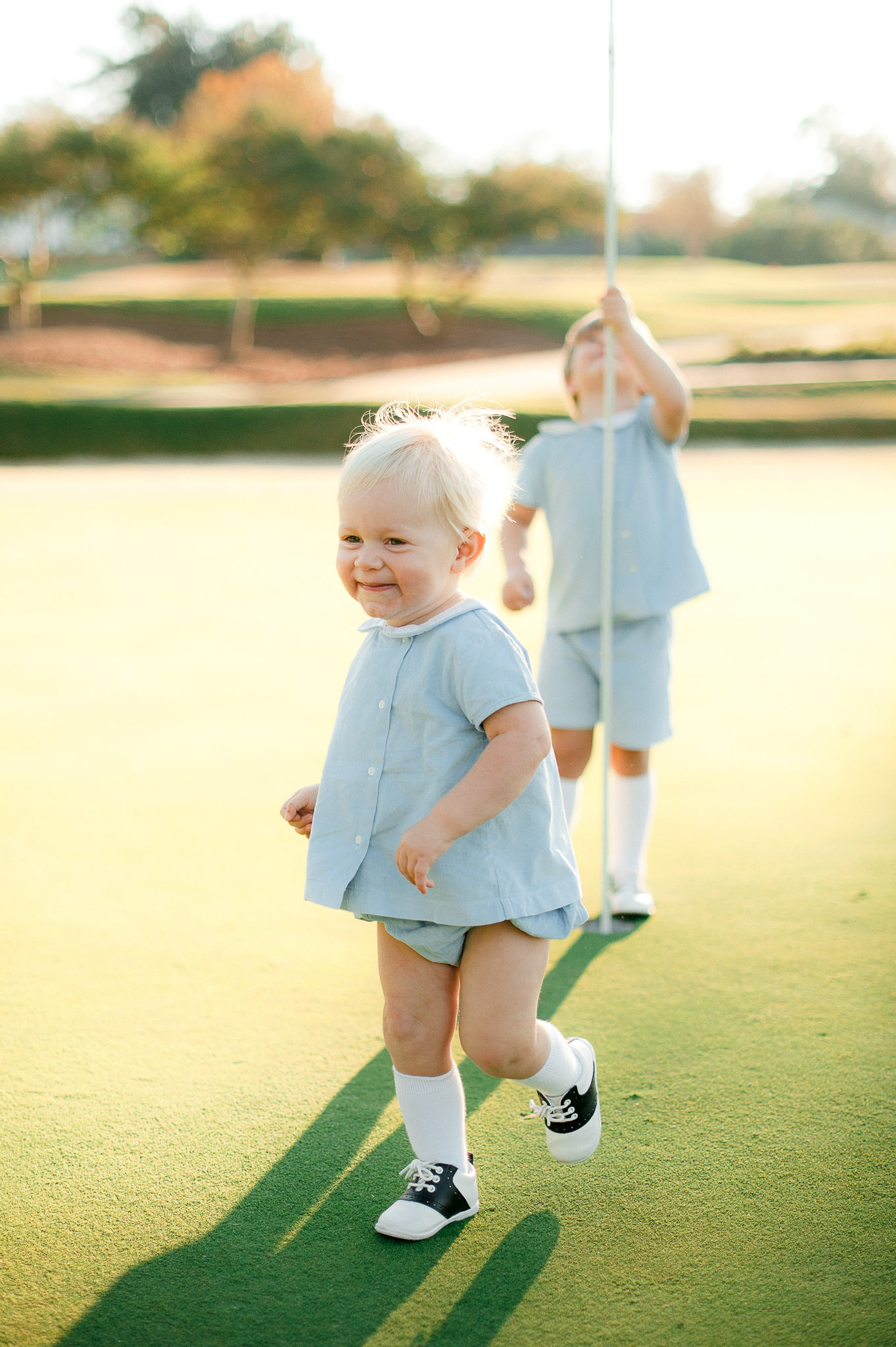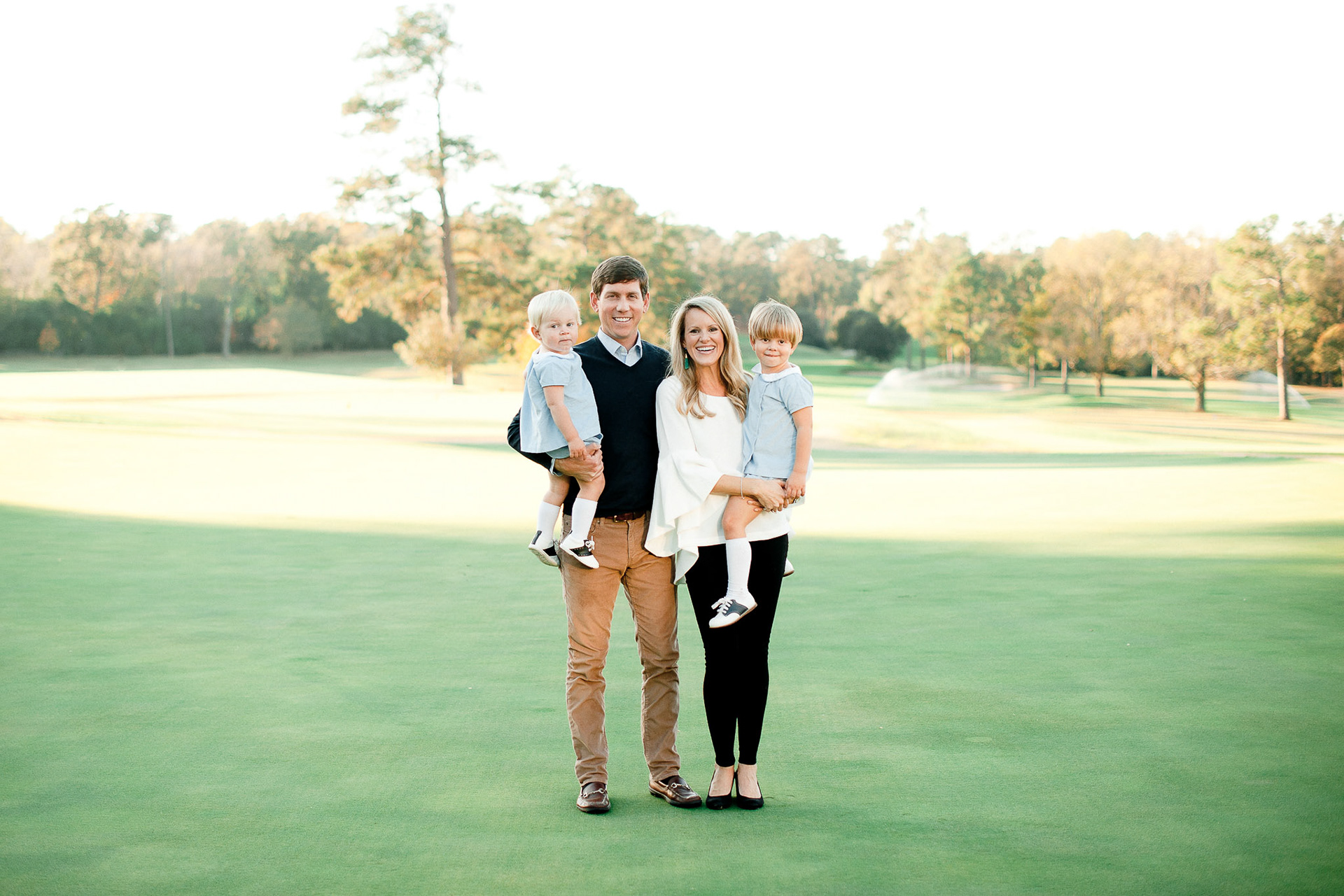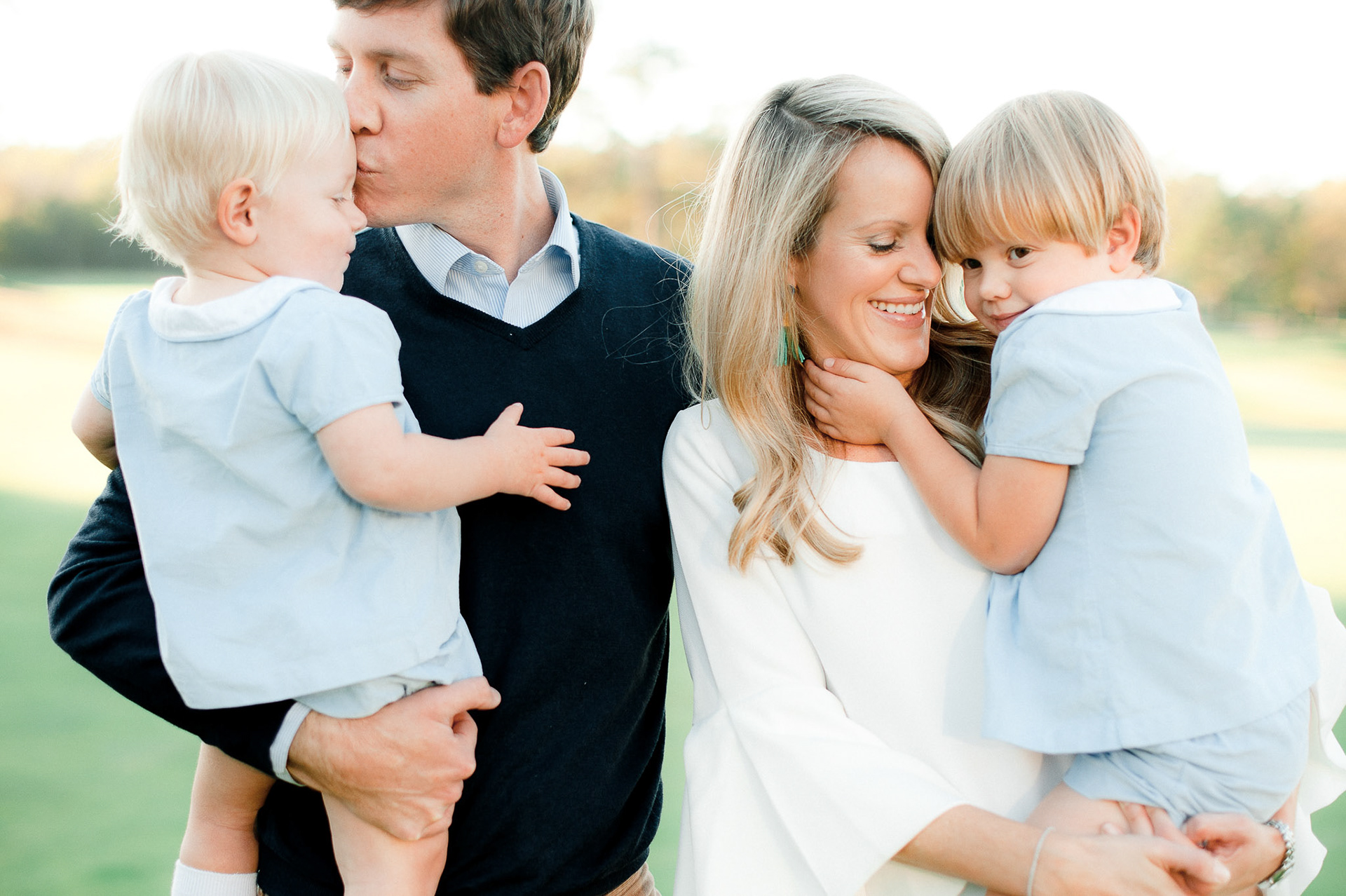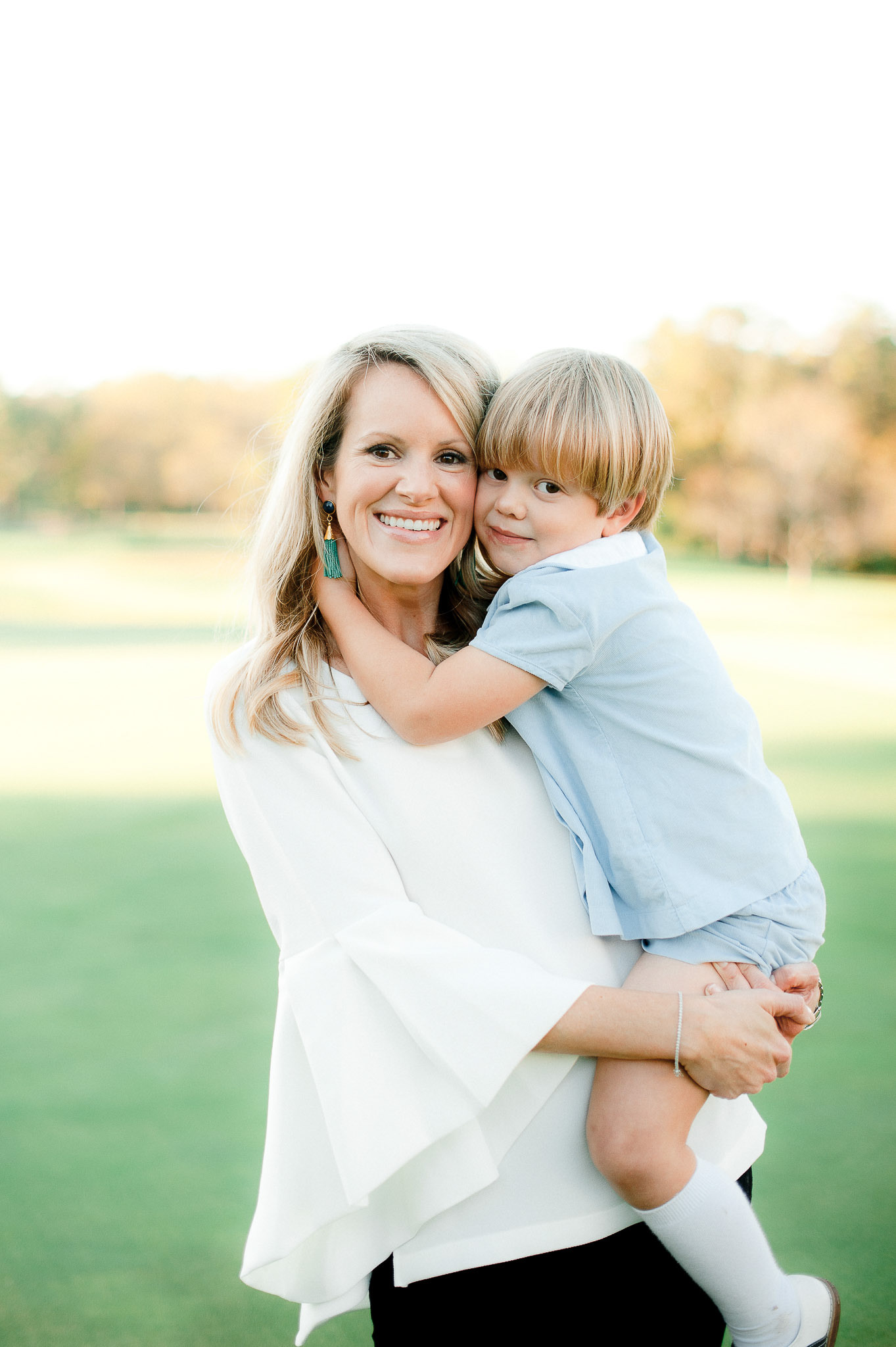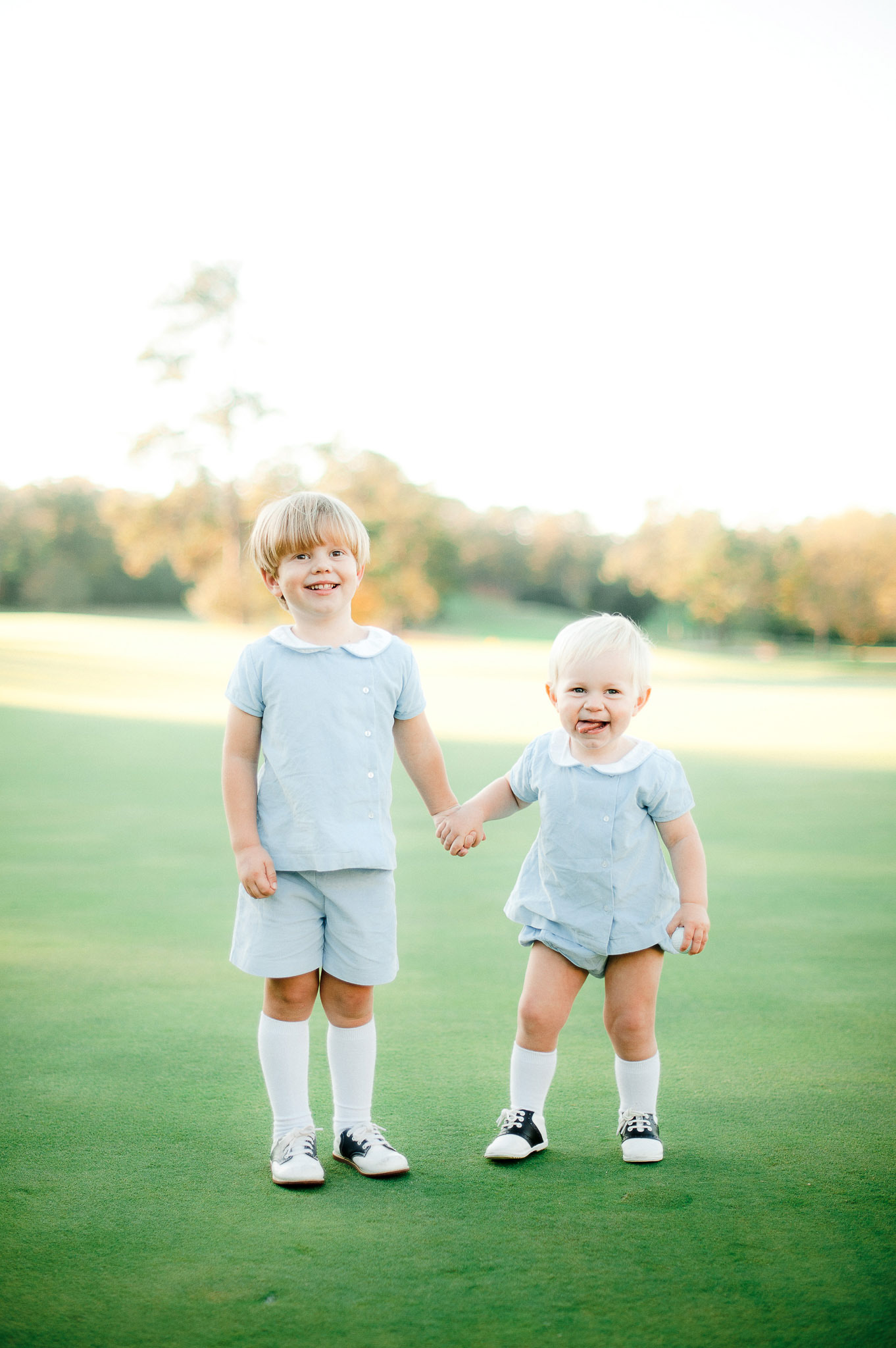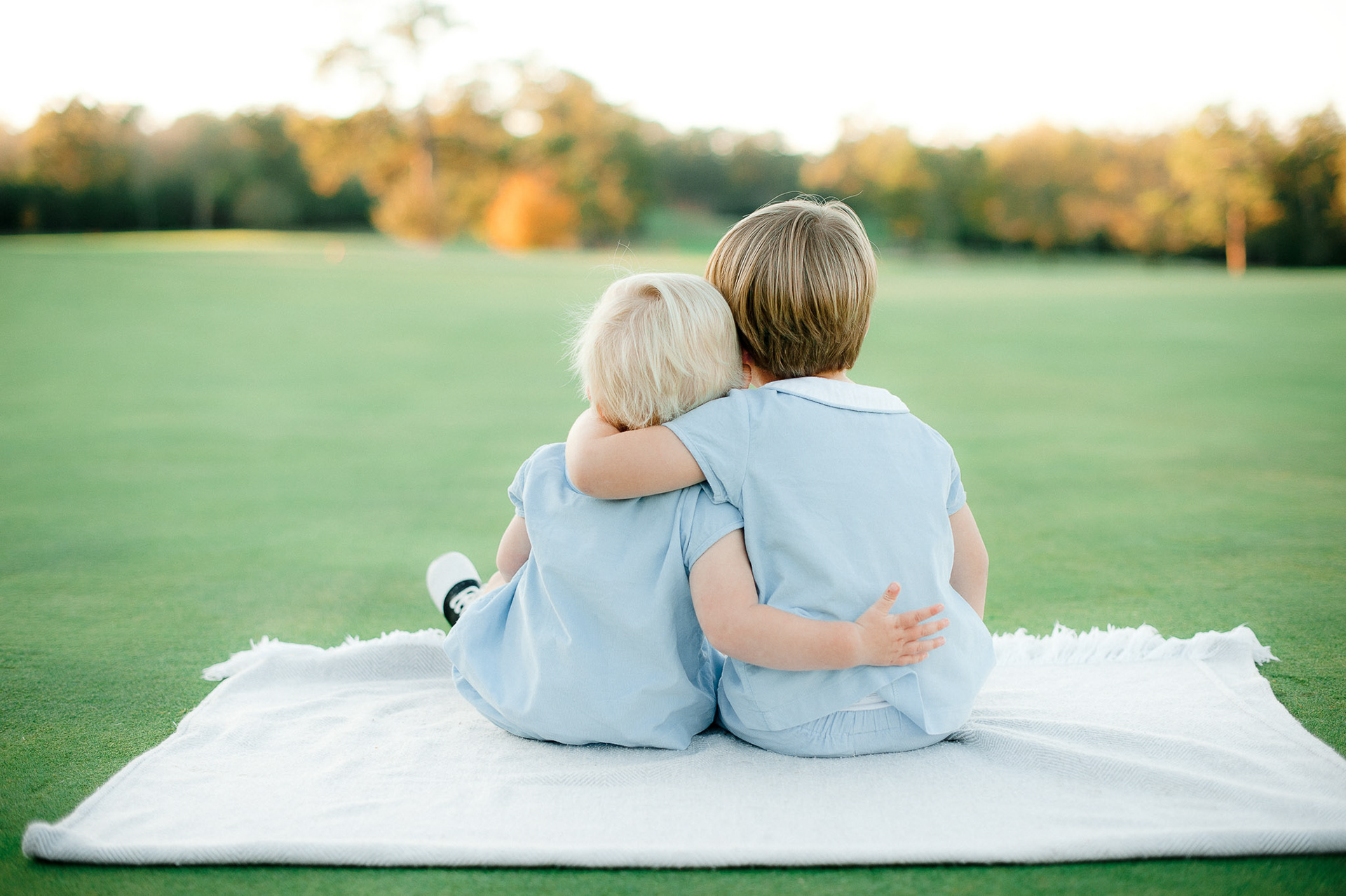 Photo credit: Keaton Elise Photography